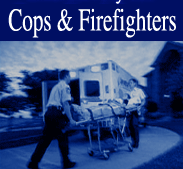 Found 2 MISCELLANEOUS Listings for New York.
Choose a different state:
~ 01/04/18 ~
Basment for rent in the heart of ozone park, New York confine of 102 Pct I have a 2 bedroom apt with living/dining room along with full bathroom for $1500 utilities are included. If anyone interested please contact me for appointment either via email ajoni25@gmail.com Or cell 916-399-2144 Ali
---
~ 12/06/17 ~
Queen size spotless Tempurpedic bed for sale,like new. Also Raymour and Flanigan microfiber couch and love seat for sale. Asking $1300. for bed and $1300 takes both couch and love seat. Call Jack at 516-642-9069.
---